Manage your airport parking with Concur
The parking spot.jpg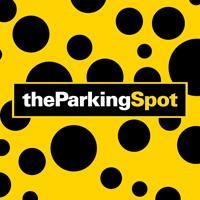 You can now manage your airport parking with Concur. If you are a member of the Spot Club with The Parking Spot, connect your account to Concur. Receipts will then be automatically sent to Concur. No need to hang onto paper receipts, or sort through emailed receipts.
Set-up is quick and simple. Just log into your Spot Club account, and from there:
Click "Expense Providers".
Select Concur and enter email address you use for that account.
Click on the link within the confirmation email you will receive.
After that, you're done! Remember to always use your Spot Club card in order for receipts to be sent to your connected account.