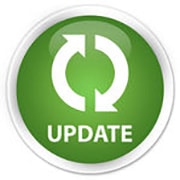 The State Accounting Office (SAO), in cooperation with the Governor's Office of Planning and Budget (OPB), is pleased to provide the updated Statewide Travel Policy, which is effective July 1st, 2015.
The policy has been revised , providing all travelers with updated guidance. The updated Policy is available on SAO's website at http://sao.georgia.gov/state-travel-policy.
For questions send an e-mail to sao_travel@sao.ga.gov.