September 19, 2023
September 2023 NextGen Newsletter
The NextGen Project aims to modernize the state's Enterprise Resource Planning (ERP) system by replacing PeopleSoft Financials and Human Capital Management with a new cloud-based solution that will propel Georgia government into the forefront of technology and change the way we do business. Click here to learn more.
What's New
This month, the NextGen Project Team has been deep in Conference Season, with presentations at this year's Fiscal Management Council (FMC) and Georgia Council of Human Resources (GCHR) annual conferences.
At the FMC Annual Training Conference in Savannah, the Team presented during a general session with project and timeline updates and later facilitated a panel discussion with Workday experts to answer questions about the new Workday system and what it could look like for Georgia.
At the Annual GCHR Conference in Augusta, the NextGen Project Team shared details about next steps and what to expect as the team prepares HR experts to help with system design in the next phase of the project. The Team hosted a Human Capital Management Deep Dive session to share an overview of HR functions and project needs, and Workday experts answered HR-related questions to prepare system users.

Visit the NextGen homepage under "Documents" to download copies of the presentations shared at the FMC and GCHR conferences.
2023 NextGen Conferences 1.jpg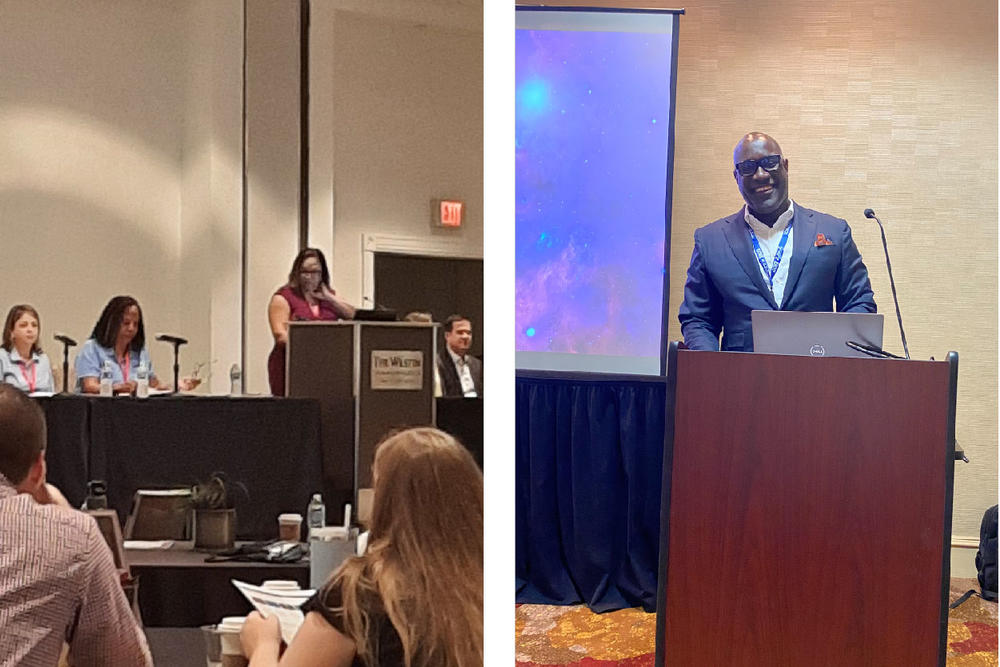 2023 NextGen Conferences 2.jpg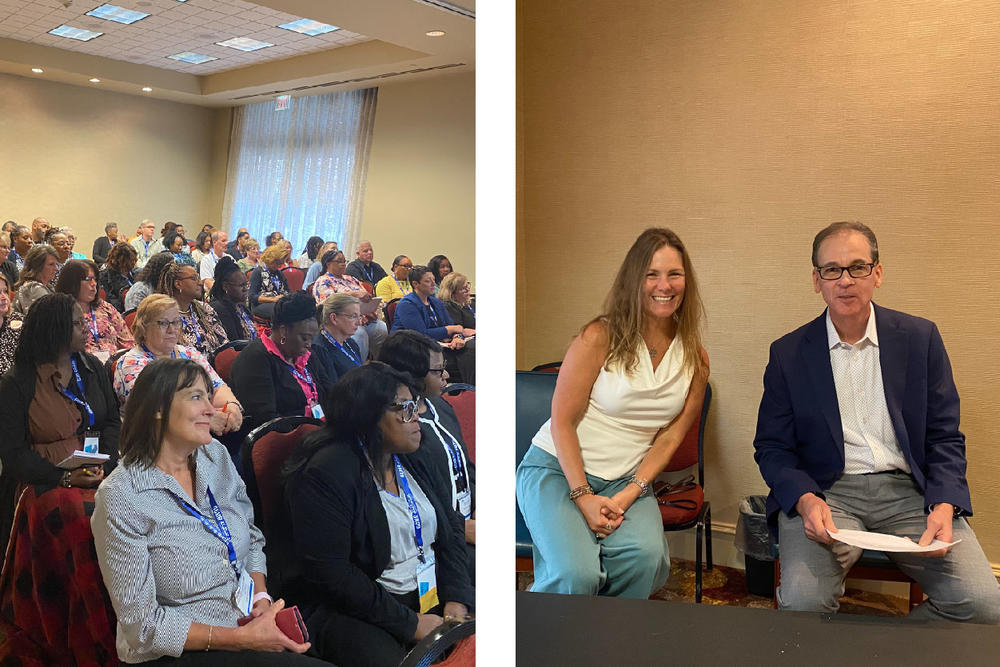 What's Next
The NextGen Project Team has been reaching out to specific agencies for resources to round out the team of Workstream Leads and Subject Matter Experts (SMEs) who will be working with the System Implementer. These new team members will participate in sessions to design and test the new Workday system to ensure it is configured to best meet the State's needs.
In addition to these roles, the NextGen Project Team will continue reaching out to various agencies to secure additional SMEs, Change Champions and testing resources throughout the duration of the project.
This participation is critical to the success of NextGen. We need the involvement of experts and users from across the enterprise to secure Georgia's future as a leader in technology and business.
Thank you to everyone who has played a part in the project so far. Your time, knowledge, experience and collaboration are much appreciated!
You Oughta Know
The NextGen Elevator Pitch document has been updated to include the mission, vision, values and desired outcomes that were shared earlier this summer. Also, a revised timeline and other details have been added to reflect new or updated information. This document is meant to help lead discussions about the NextGen project. Download it here  to help spread the word in your organization and across the State of Georgia.
Related to: